Become part of the Lightnet family
Shape the future of architectural lighting with us
As a family business with more than 500 employees at seven locations with over 50 of its own sales organisations, Lightnet offers numerous professional fields of action and challenging tasks. We live a corporate culture in which participation is desired, collegiality really counts and working is fun. If you are looking for a versatile field of activity with development potential, independent work, short communication channels and great team colleagues, then you have come to the right place.
Lightnet bar
Coffee flatrate during the day, open bar after hours
Green view
Garden & terrace in the middle of Cologne
Events
Summer party, Christmas party, city trips - everyone can contribute ideas!
Balancing
work and family life
Health
Fitness room, back fitness courses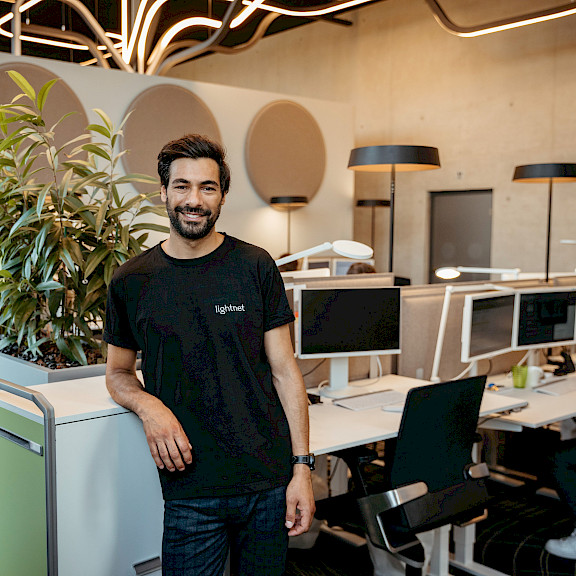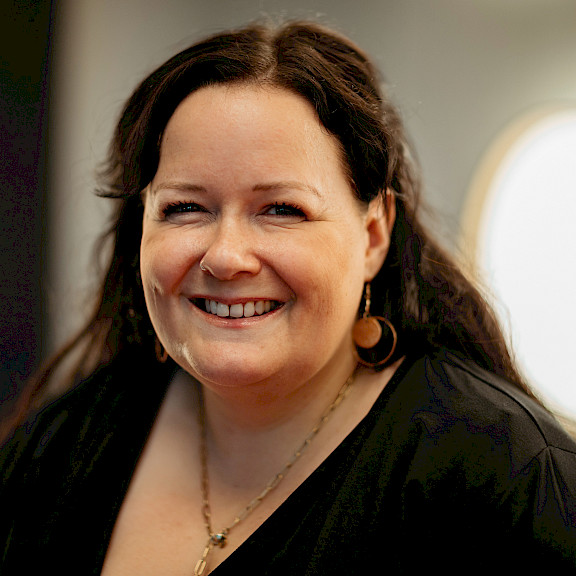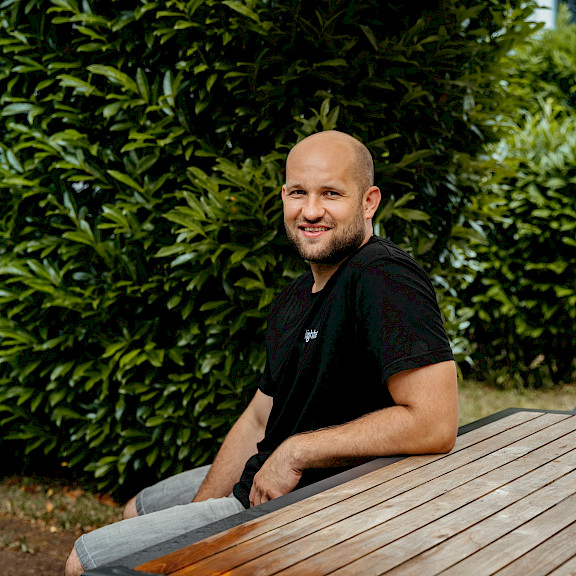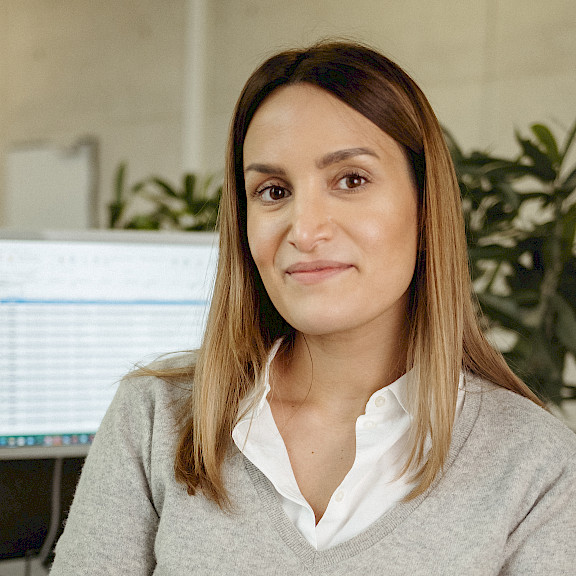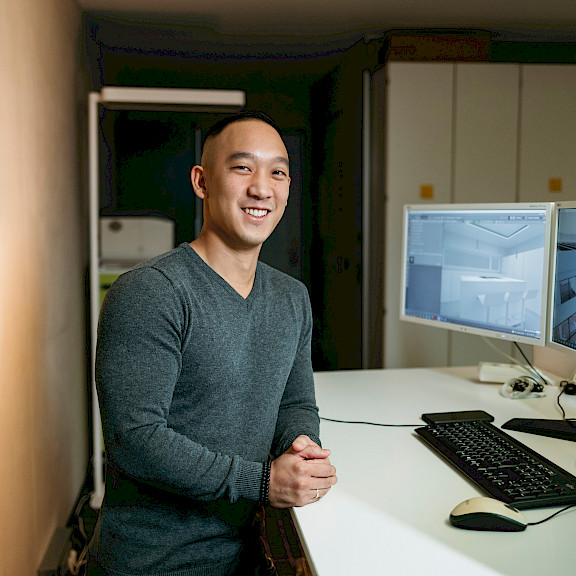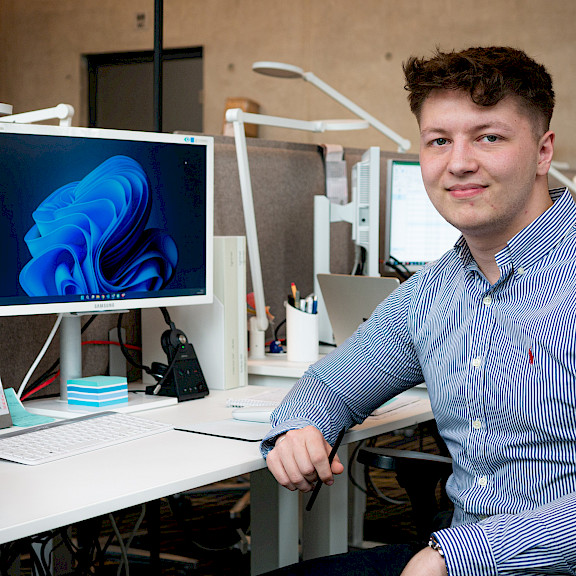 I very much appreciate the harmonious working atmosphere, the relaxed interaction regardless of hierarchies, the focus on sustainability and the independent work. The extras such as the fitness room, the bar and staff events show the appreciation we receive.
Feras
Technical Assistance
I particularly like the cosmopolitan and at the same time familiar flair. People are the focus here and the international work brings exciting challenges every day.
Andrea
International Sales Manager
At Lightnet, I am thrilled by the very good working vibes, the family atmosphere and the fact that colleagues can become friends.
Wojtek
The open working culture, the personal interaction and the short communication channels at Lightnet motivate me - here, people are always seen first, regardless of professional experience and hierarchies.
Cennet
I really appreciate the work-life balance and the opportunities for self-development and advancement at Lightnet.
Danny
Lighting Designer
At Lightnet, I am lucky to be surrounded by open and nice colleagues. The working environment is characterised by team spirit and a positive energy that motivates me every day.
Max
International Sales Manager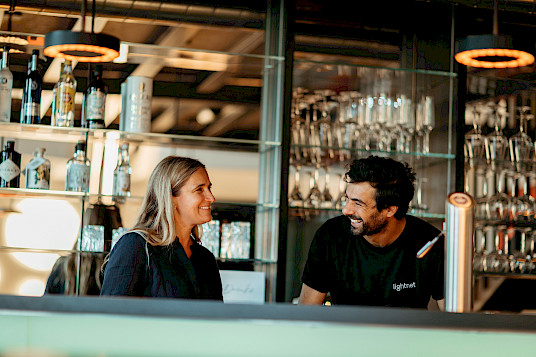 Lightnet Bar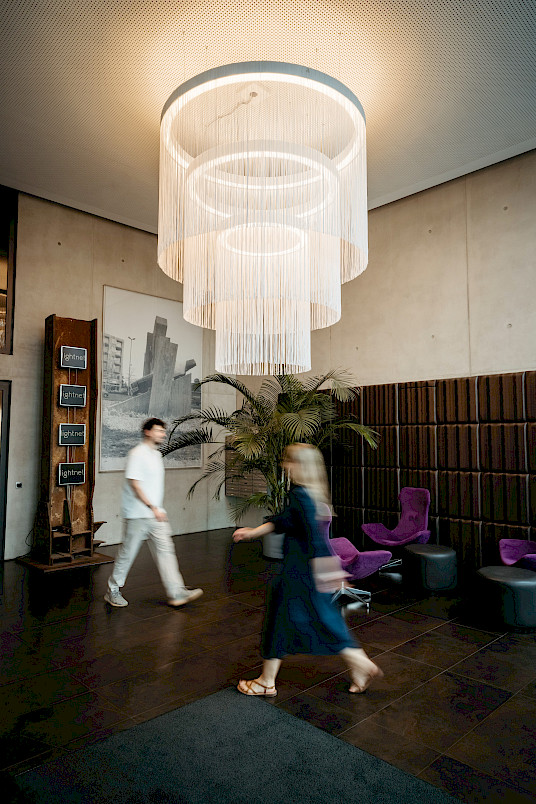 Lobby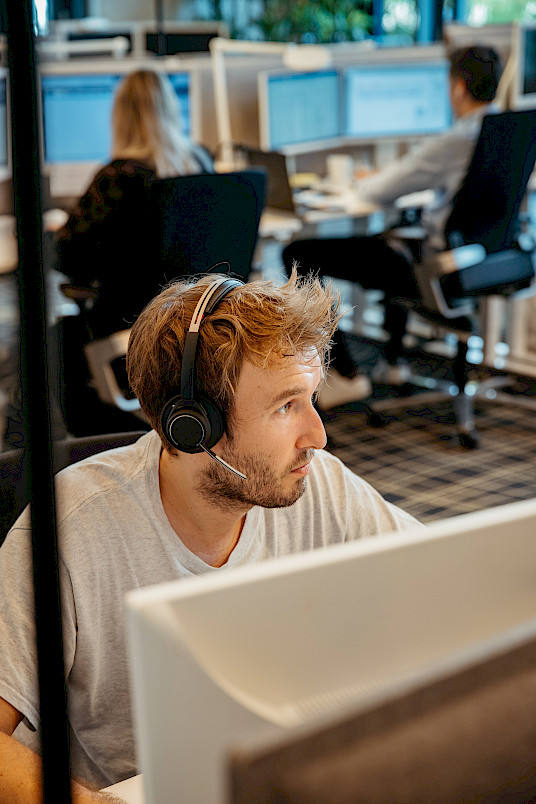 Tom, Sales Manager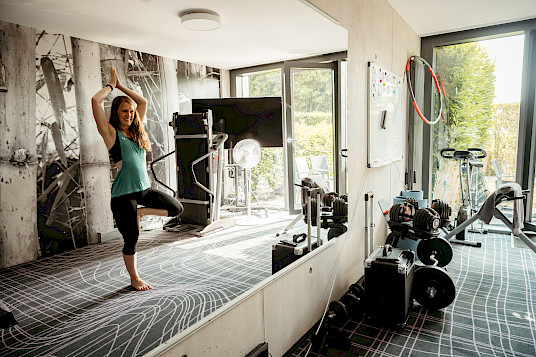 Fitness room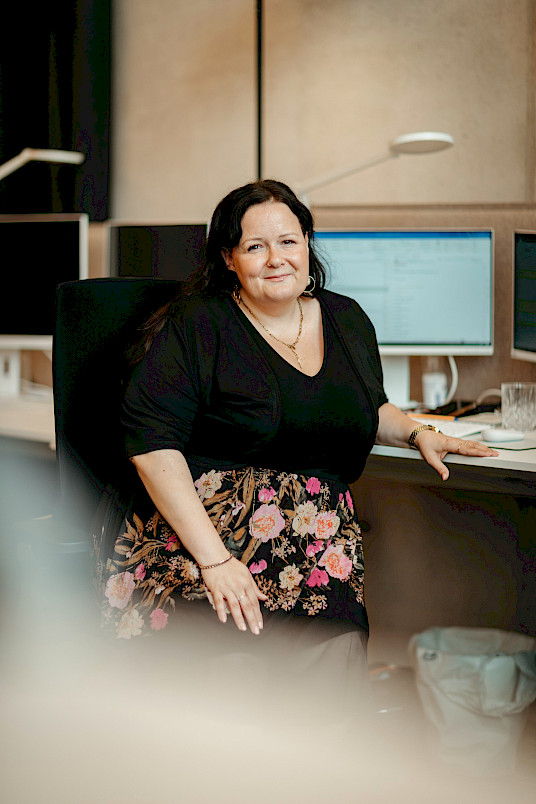 Andrea, International Sales Managerin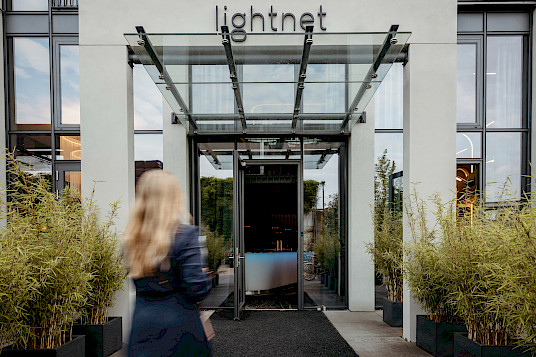 Entrance area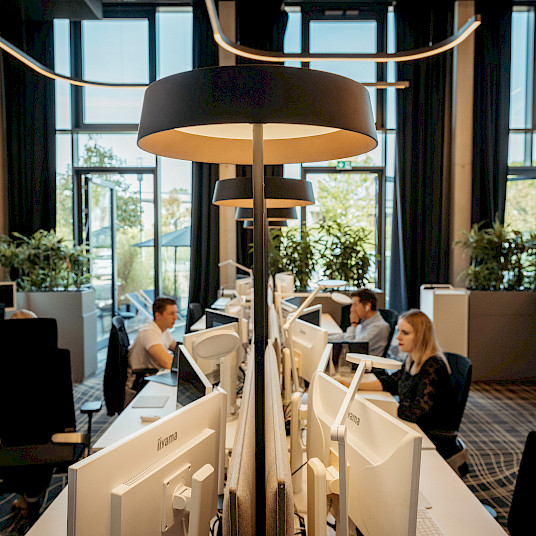 Sales loft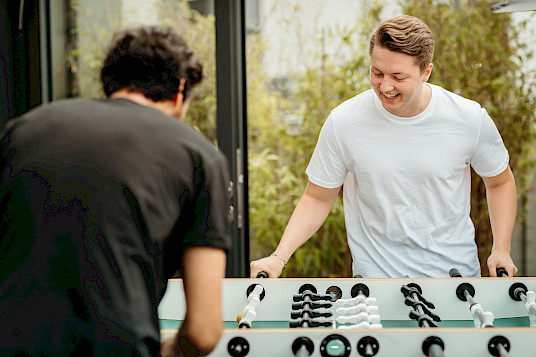 Terrace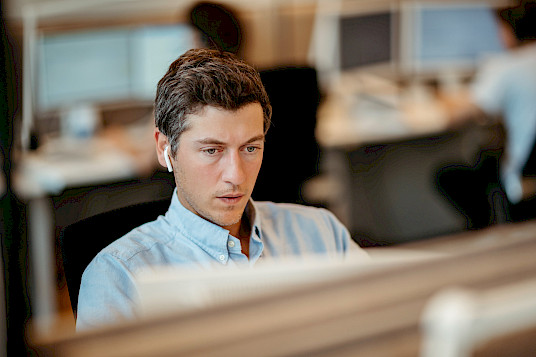 Philipp, Sales Manager
What counts
These values determine our actions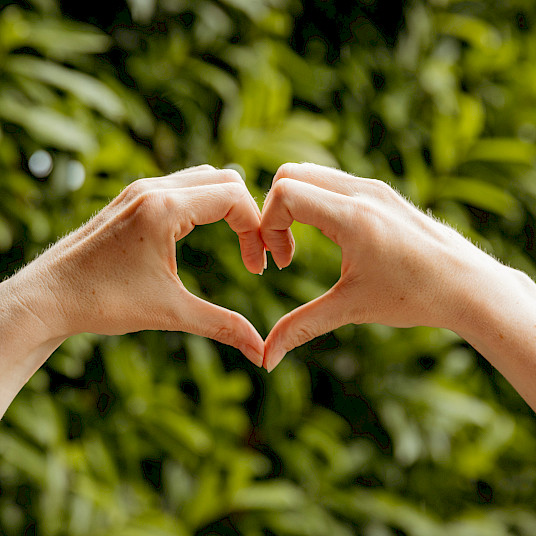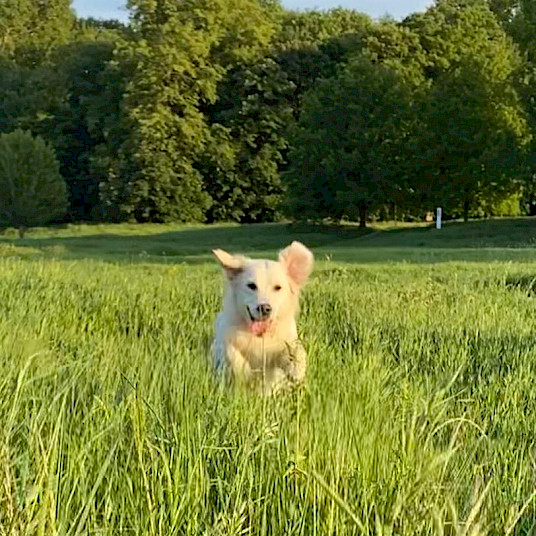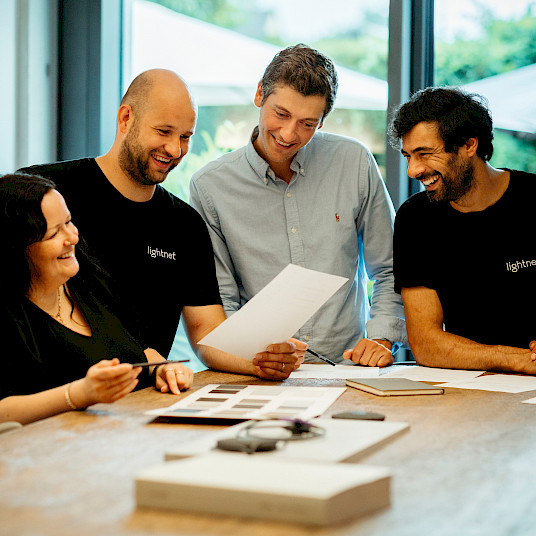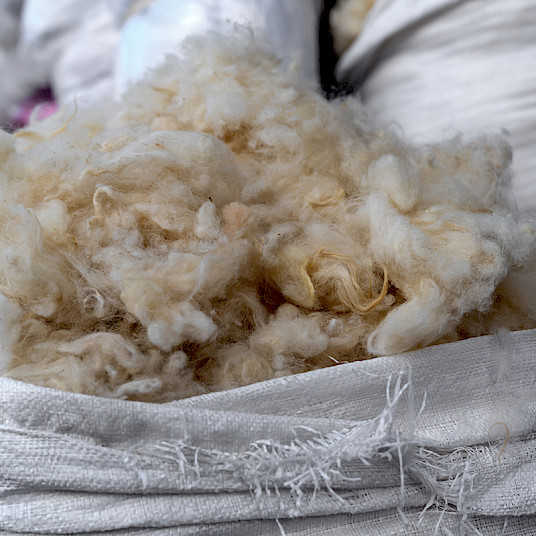 Photography: Thankful Photography on istockphoto.com
Free development, a doer mentality and trust in our employees are our basis.
Lightnet