Lucille directs the light exactly where it is needed. The luminaire head can be positioned flexibly and precisely and offers a wide operating range of up to 1m. The high-quality and filigree pantograph with precision joints made of aluminum manages completely without visible cables, springs or ropes. Behind the timeless and clear design hides an efficient lighting technology with a luminous flux of 1000lm. At the luminaire head Lucille can be dimmed via a touch field. A variety of adaptations are available for various table and wall mountings.
Lucille is available as a table lamp, wall lamp and reading lamp.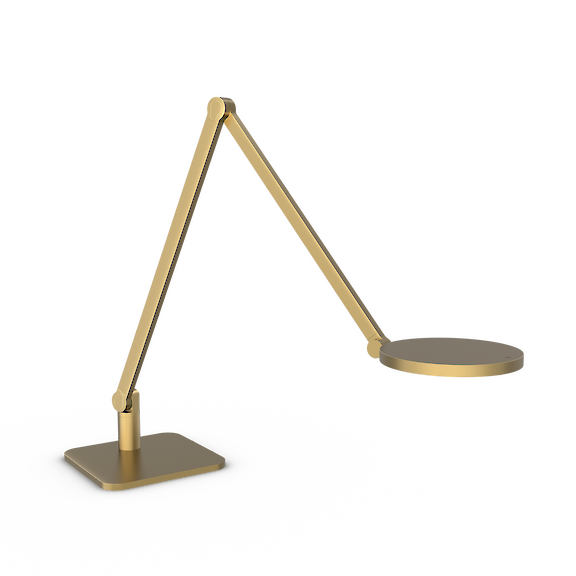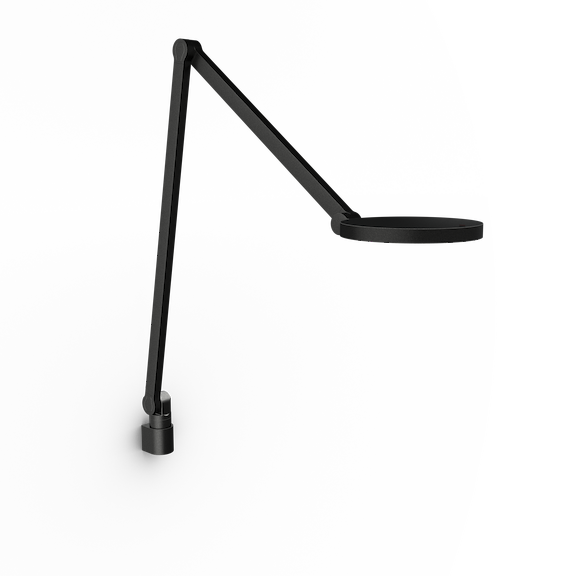 The large Grand Lucille, on the other hand, is designed as a direct-indirect office floor lamp and delivers a powerful luminous flux of 10700lm.