Midpin is a miniaturized spotlight system for 48V tracks. The spotlights are held magnetically in the track, can be rotated and pivoted and are available in various light colors and as a Dim To Warm variant.
The magnetic tracks can be made custom as pendant, surface-mounted and recessed versions. The internal reflector ring can be painted in different colors and provides a decorative accent.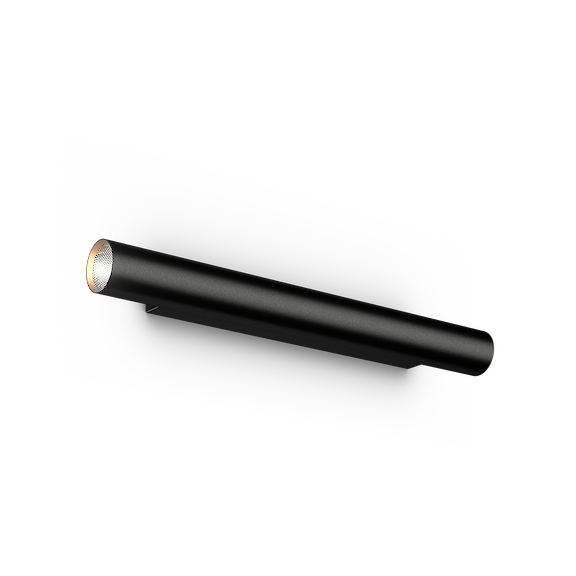 In addition to the track design option, Midpin can also be supplied as a single spotlight or combined with other product series such as Matric, Liquid Line or Ringo Star.