The Ringo Star product series has already been produced since 2010 and is already a classic. Over the years, the series has been constantly expanded and optimized and today offers a comprehensive product system for the entire object. Three ring widths (system 40mm, 60mm and 100mm) and diameters from 600mm to 8m allow maximum planning freedom. Compact high-light versions are additionally available in diameters of 200mm, 270mm and 370mm.
With Ringo Star Compact, the center module can be used to accommodate sensors, ventilation outlets, cameras or loudspeakers, thus ensuring a tidy ceiling appearance. Larger rings can optionally be equipped with an internal sound absorber to create pleasant room acoustics.
Explore our Ringo Star family!
Ringo Star can be equipped with high-intensity lens reflector optics that deliver a powerful luminous flux of up to 3000lm/m with glare control UGR<19. Alternatively, opal and microprismatic optics are available.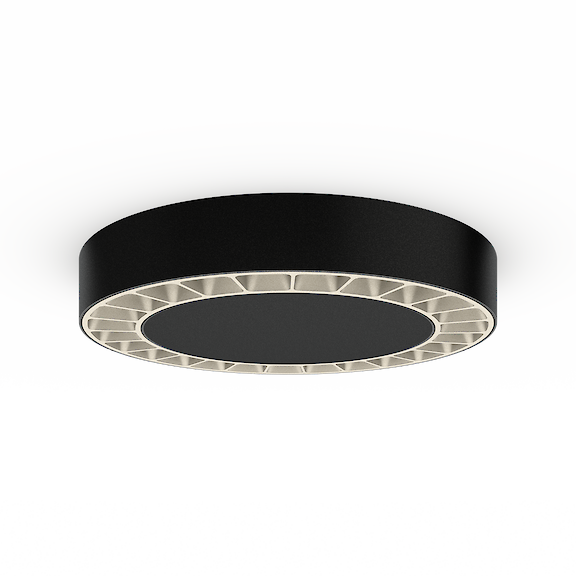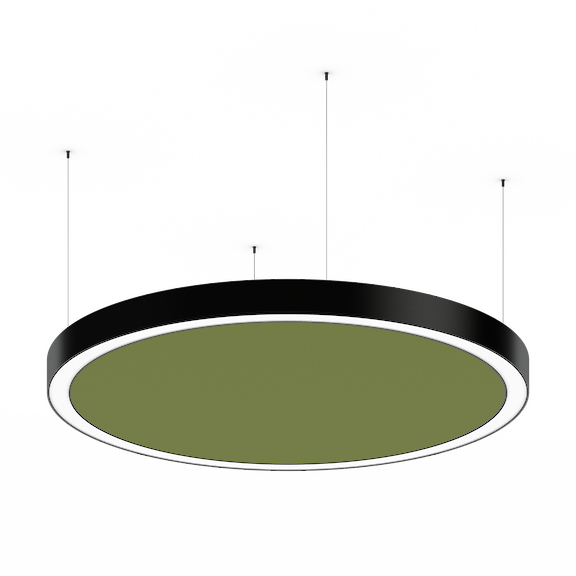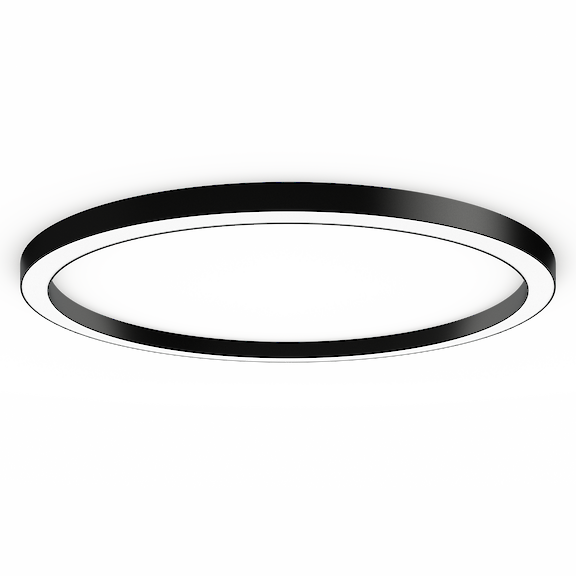 A real eye-catcher is the Ringo Star chandelier, which sets extraordinary decorative accents with a noble thread-like fabric. In this way, from the foyer, bar, restaurant and office to corridors and staircases, an entire object can be formally planned with Ringo Star.