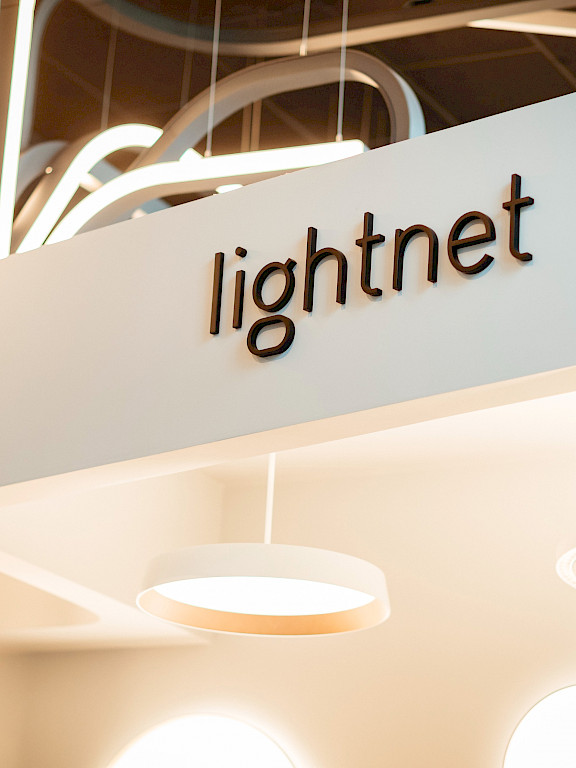 Designing light
Lightnet is the pioneer in the aesthetic staging of architecture with light - thanks to a unique, self-developed LED technology as well as a sustainability philosophy which we apply in the production of every individual component of our luminaires.
And thanks to more than 500 colleagues at seven locations around the world, who reinvent Lightnet a little bit every day with their commitment and ideas.
Insights
We have dedicated ourselves to perfect design, to the aesthetic staging of modern architecture with light. To achieve this, we design lighting concepts that are as individual as the room in which they are to be used.
The path we take from the initial design to the installation of our luminaires is certainly unique.
Sustainability
Resource-saving production no matter what quantity, responsible selection of materials and short transport routes - sustainable entrepreneurship encompasses far more than being carbon neutral. To be precise: it encompasses everything. That's why we do everything for more sustainability!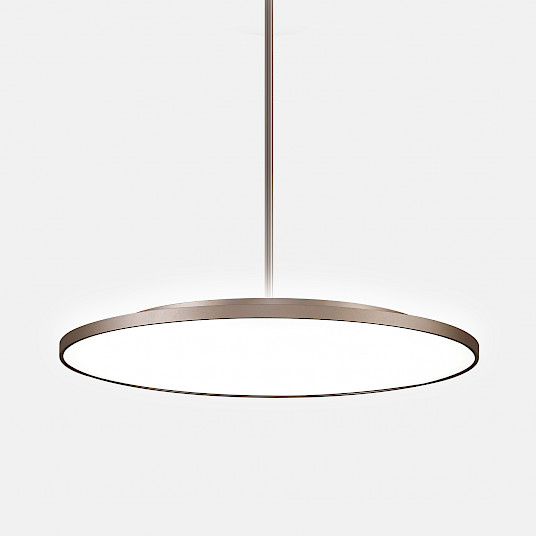 Collection
The most beautiful luminaire is the one that integrates into the architecture, that sets the scene for the building - and not itself. So our design approach is minimalist, simple, with a love of detail, and our luminaires are of the highest aesthetic quality, right down to the tenth of a millimetre. For a design as timeless, valuable and durable as the building itself.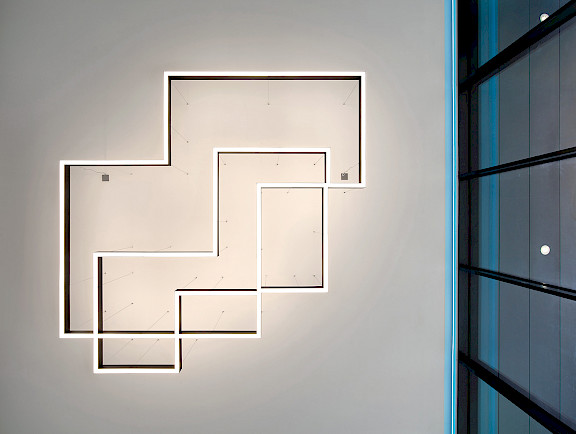 Photography: David Cadzow
Inspiration
We do not think in terms of products. We think in terms of solutions. That's why we develop aesthetic lighting concepts for modern buildings and sophisticated architecture - including that of tomorrow.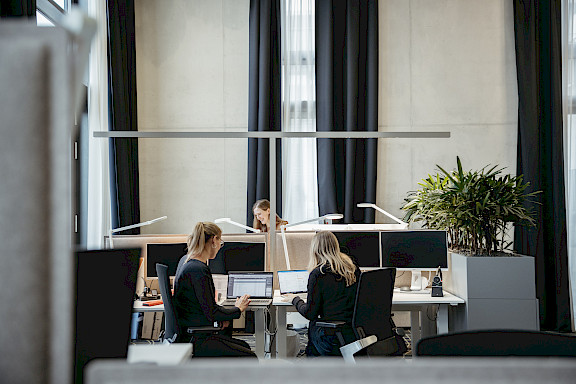 Service
Every luminaire we develop and produce for you today has a long future ahead of it - and us by its side. From the initial idea and installation to subsequent changes to the architecture and appropriate adjustments, we are there for you.
Collaborate
We are more than a team. We see ourselves as a Lightnet family. And since we are constantly growing, we are happy about every new family member!