The Liquid Line product family adapts perfectly to the shapes of the architecture and forms a form-fitting unit with the building. In-house production makes their flexibility unique on the market, enabling smooth transitions and merging with the premises - for a unique architectural experience.
The Origin
For years, architecture was characterised by cubism - functionalism and clear lines were in the foreground. Through new building technologies, the forms of architecture became increasingly organic and expressive, characterised by flowing lines and new combinations. This architectural development in combination with LED technology, which makes almost any form technically feasible, enabled us to think much more freely in terms of design and forms. This was the birth of the Liquid Line. Lightnet was the first manufacturer on the market with a flexible light line for flowing shapes and to this day we are the only supplier who can implement all radii horizontally and vertically.
Explore our Liquid Line family!
Uniquely flexible
Highly flexible system suitable for millimeter-precise cutting to size as well as individual solutions.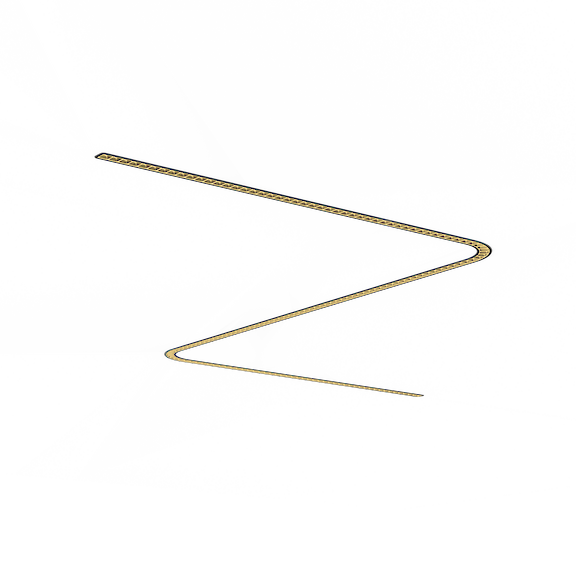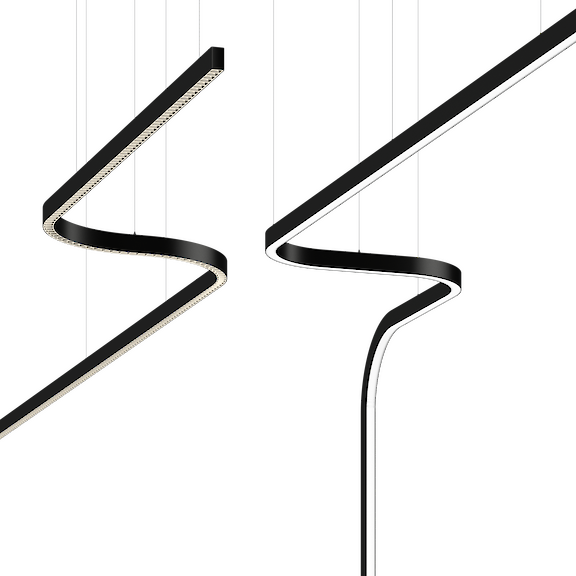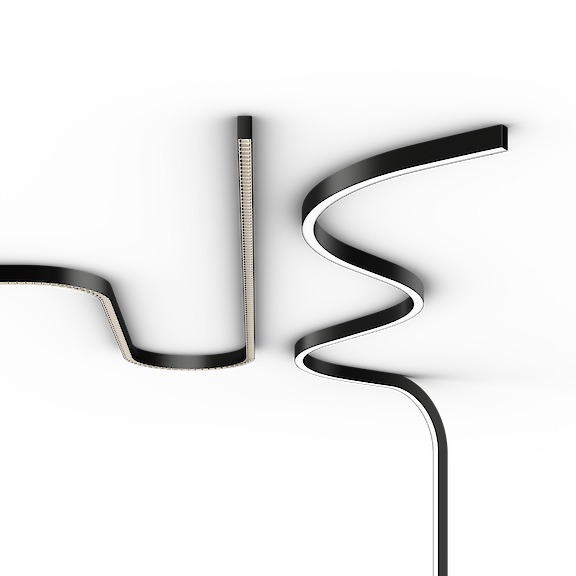 Individually configurable
Any combination of circular elements with all linear and curved elements of the Liquid Line 3D family is possible.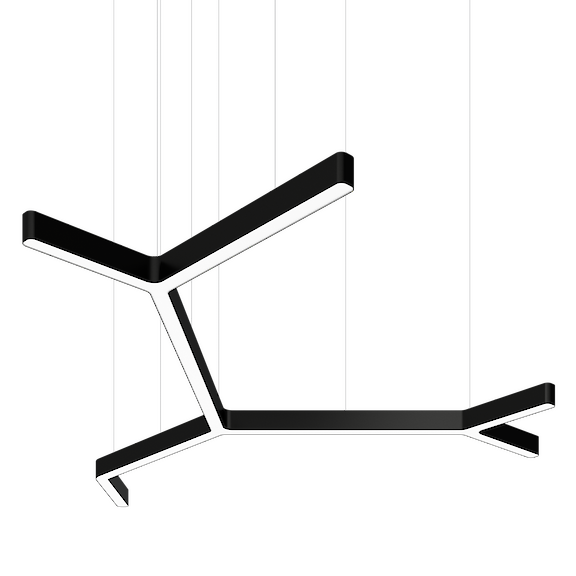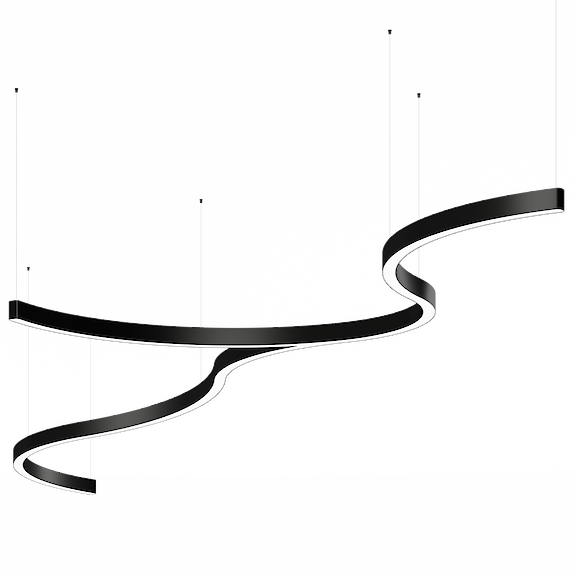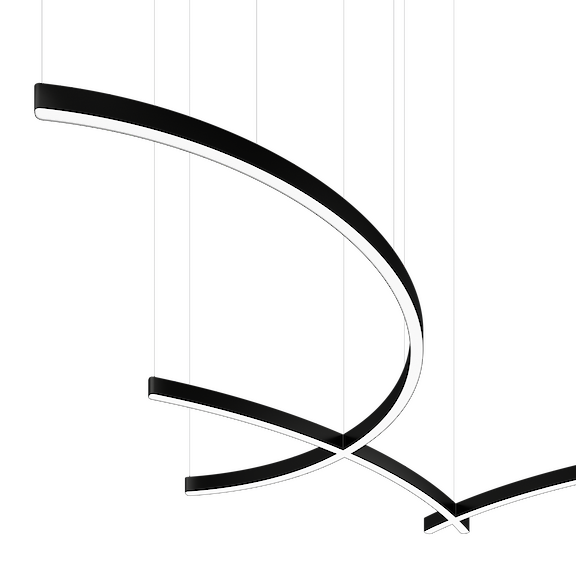 Wide range of applications
The diversity of the Liquid Line is also reflected in the areas of application: from offices to stores, shopping centers, hotels, public buildings, lobbies and churches to clinics and educational institutions, there are no limits.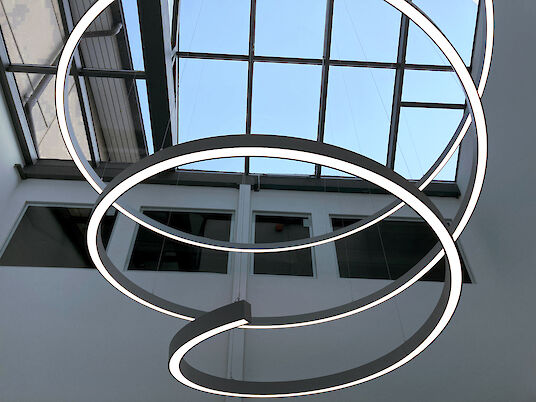 Limitless possibilities
The Liquid Line's recipe for success: it offers a broad portfolio of standard modules and can be produced in any conceivable shape at the same time - for perfect customization. Thus, the Liquid Line is not only flexible on the horizontal plane, modules with a vertical bend to measure are also possible.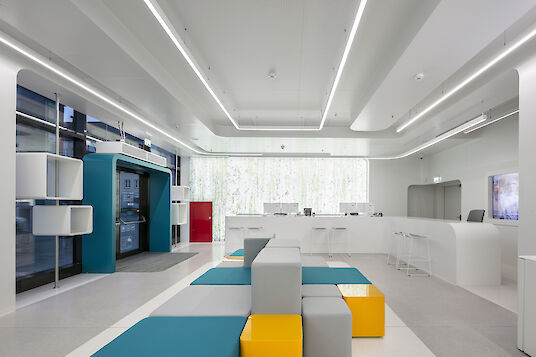 Lighting features
Unlimited possibilities also apply to the technical lighting features: light colors, color rendering, opal diffusers and microprismatic optics for glare-free use in offices can be freely configured. Direct and indirect radiation can be switched separately, and a wide variety of colors and surfaces promote perfect architectural adaptation.