Highlighting architecture
Welcome to Lightnet
Lightnet designs and produces professional building lighting. More than 500 employees at seven locations are united by the goal of inspiring their customers. With lighting solutions that are aesthetically and technologically convincing in equal measure. We are present worldwide, thanks to more than 40 of our own sales organisations. Numerous international projects with renowned architects and lighting designers are an expression of our lighting competence.
Photography: Tomas Rodriguez
Light, a source of life - and for us, already for this reason, an energy resource that inspires us anew every day. To new technologies, to unprecedented aesthetics and to a unique form of collaborative working. But above all, it makes us aware that we are part of nature. And as such, we face up to our responsibility towards our environment. With every idea, with every day, with every single luminaire.
Photography: Sam Carter on unsplash.com
Sustainability
Resource-saving production from quantity 1, responsible selection of materials and short transport routes - sustainable entrepreneurship encompasses far more than the CO2 balance. To be precise: everything. That's why we also do everything for more sustainability.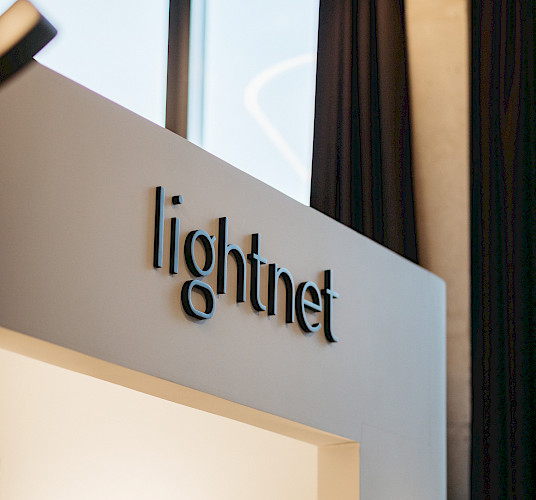 Downloads
Here you will find our current catalogue, our Surfaces designs, DIALux files in ULD format, photometric data (LDT, IES, BIM-compatible in Revit format) and further information for download.