Interior design is structured by wall luminaires. They define, immediately give a feel-good ambience. In particular, connecting spaces such as corridors or dark rooms are playfully visually highlighted with wall luminaires.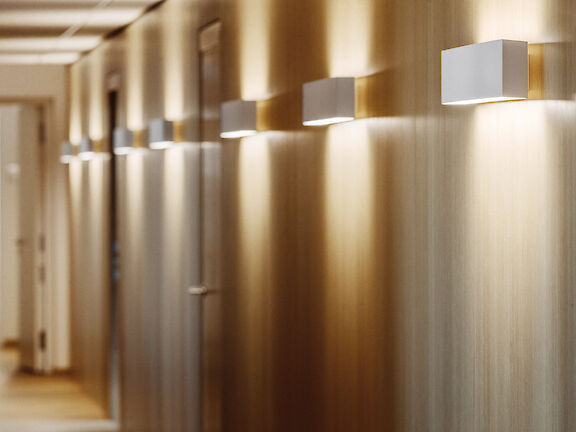 Highlights of the 2022 collection
Wall luminaires can be used to complete the language of interior design. The Basic and Liquid Line product families have been continued with innovative solutions and now model interior design with visible light forms.
Harmonious ambient lighting
Basic Déco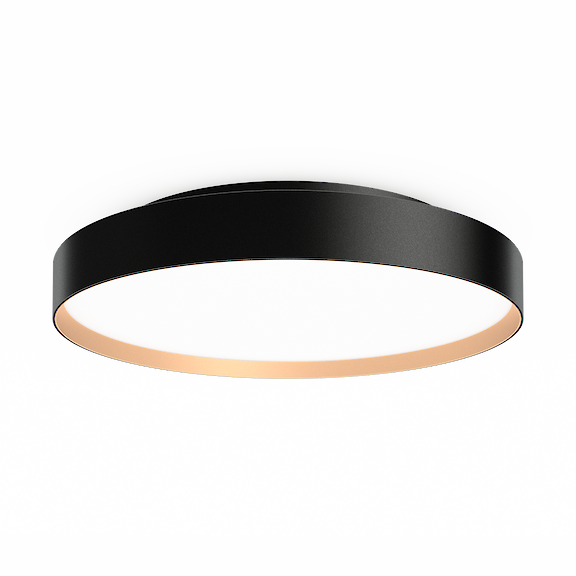 Liquid Line System 40
Geometric, puristic, timeless
The elegant wall light, captivates with its linear luminaire form and is designed for an expressive staging. Liquid Line W5 Compact Wall and Liquid Line WX System 40mm Wall are unobtrusive and at the same time completely variable in any interior design.