Wojtek
Head of the Service Department
Always ready to help
My name is Wojtek Lesniak, I have been working at Lightnet since 2012. At that time, I started an apprenticeship as an office administrator in the quotation and project department at Lightnet, completed it here and shortly afterwards built up the service department.
New challenges every day
"Particularly fulfilling is the positive feedback from customers"
My tasks include the technical clarification of complaints and answering customer enquiries. Everyday life at Lightnet is very varied, we have to deal with new challenges every day. There are many technical specialists in our service team, so we can find a solution to any problem.
What I enjoy most is helping customers who contact us when they get stuck. My colleagues and I then do everything we can to help them. It's especially nice to get positive feedback from the customers when everything works again.
What I particularly like about Lightnet is the family atmosphere, the very good working atmosphere and the fact that colleagues can become friends.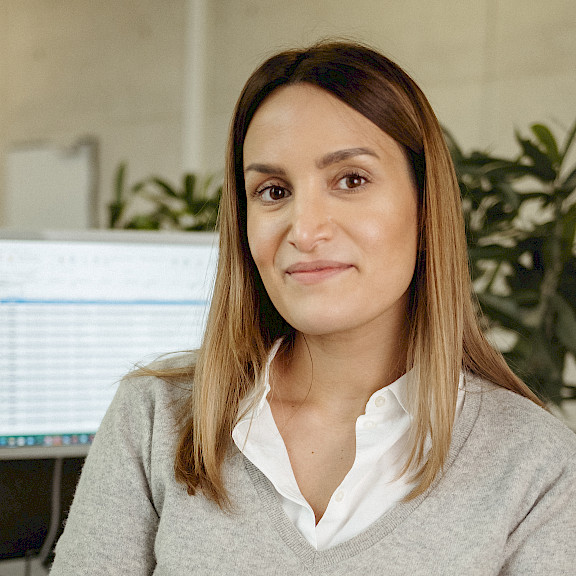 The open working culture, the personal interaction and the short communication channels at Lightnet motivate me - here, people are always seen first, regardless of professional experience and hierarchies.
Cennet