The right light, whether in the office or home office is elementary for visual comfort and thus concentrated work. With their various designs, colors and sizes, our elegant table luminaires offer a smart lighting concept that enables both wide-area illumination of the workplace and precise light control. This variety is completed by combination options with floor luminaires, wall luminaires or ceiling luminaires.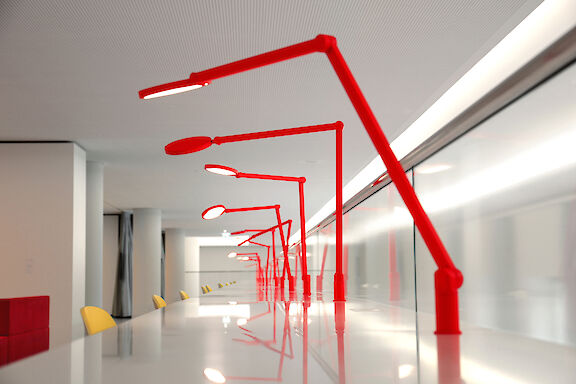 Highlights of the 2022 collection
As part of our 2022 collection, we offer innovative table luminaires: Beam Me Up Mini Table T1 and, for the first time, our Liquid Line as a table light. They provide optimal light and a homelike ambience at the workplace in the office or in the home office.
Designer luminaire for the office
Liquid Line
Clear light lines are set by the minimalist design and can be used directly at the desk as well as a modular system throughout the office. The new, narrow Liquid Line TY System 40mm Table Symmetric and Liquid Line TX System 40mm Table Asymmetric provide direct light distribution and the luminaire body is made of aluminum with fine radii. The aesthetic shape is made in one casting and thus without visible seams.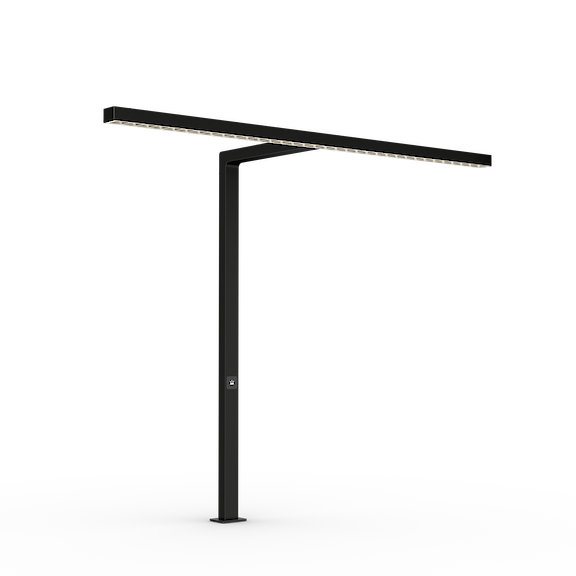 Beam Me Up
Timeless desk luminaire
The round table luminaire is a flexible and charming style element for any workplace that allows efficient and ergonomic work.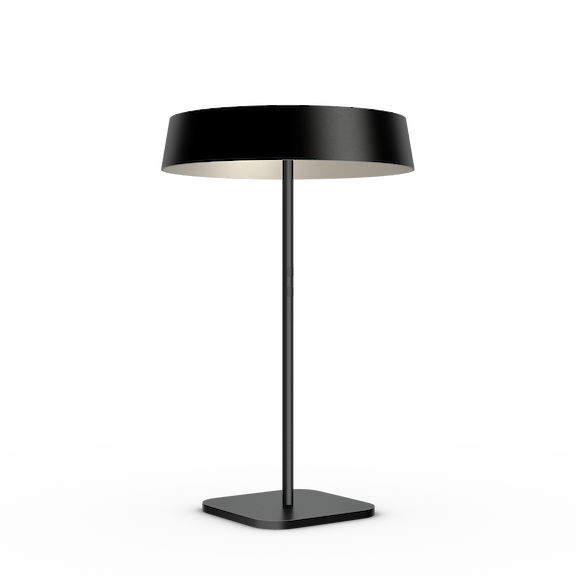 Applications
With a matching desk light, you can adjust the lighting specifically and perfectly aligned with the lighting needs of the individual.