Effective light diffusion is achieved by almost invisible luminaires. Minimalist integrate themselves optically in the best possible way into the room ceiling and thus ensure a calm, uniform room appearance. The space-saving lighting solution proves its worth especially in hallways, corridors and stairwells. Our range of recessed luminaires covers the entire spectrum: Choose from unobtrusive spots to large round luminaires with charming details.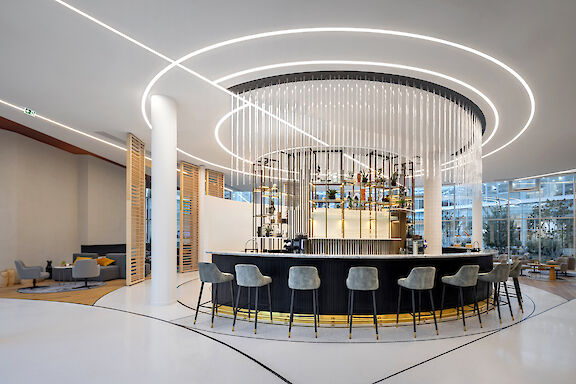 Highlights of the 2022 collection
Effective and yet almost invisible. We continuously improve the technical performance and pleasant design of our recessed luminaires.

Cubic Max M4 | Recessed Frame
Discreet classic office lighting
The uncompromising, cubic luminaire shape is emphasized by the outer frame, which is available in various coatings. In this way, Cubic Max M4 Recessed Frame combines luminosity and creativity.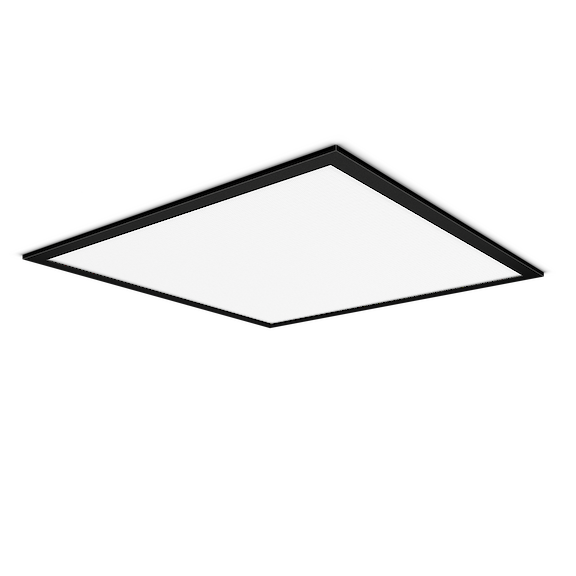 Uncompromising lighting quality
Midpoint | Recessed
As a centered light source, our Midpoint Recessed series luminaires integrate into architecture with complete flexibility. Perfect for object staging with pinpoint and energy-efficient illumination.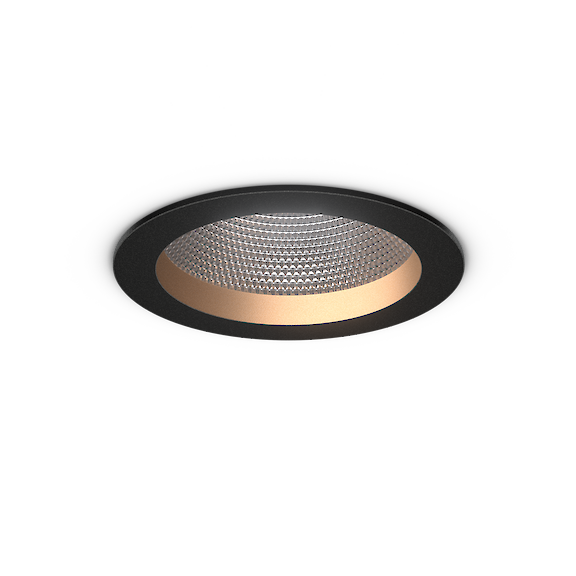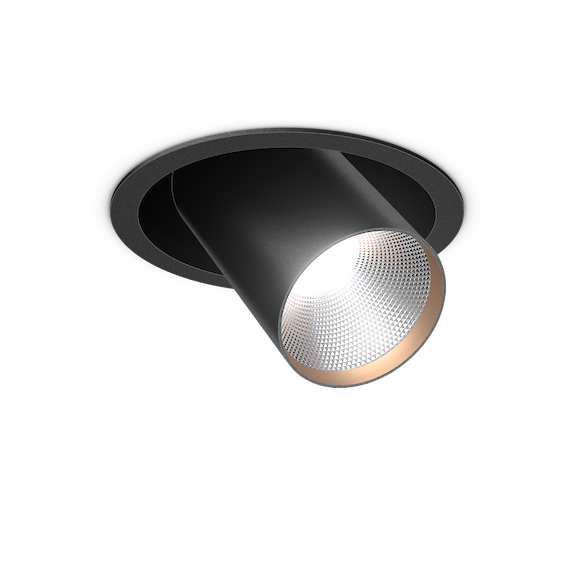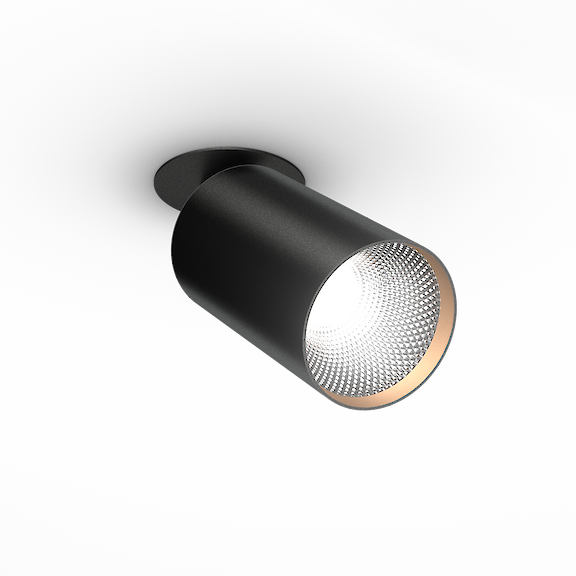 Applications
Effectively and almost invisibly integrated into the room ceiling, they create a calm, uniform room appearance with an even lighting effect.